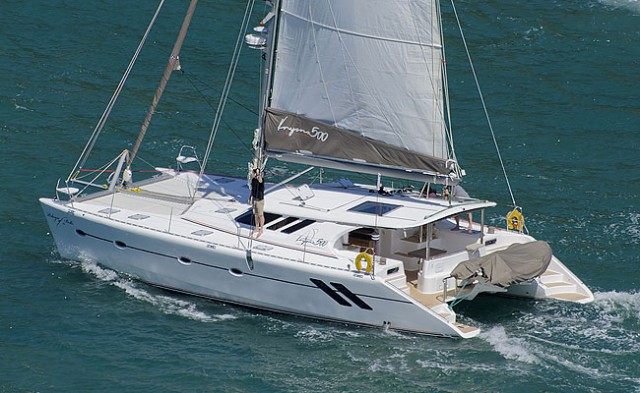 With rather favourable sailing weather in Knysna over the past few weeks in October, our Coastal Skipper student group took full advantage.  We are proud of their progress and wish them tons of adventure as they further develop mastering and operating monohulls and catamarans around the world.  Well done sailors, and congrats to Ian Stevens for acquiring a Knysna 480 Catamaran during his sailing course.

Happy sailing holidays!
We're also pleased to welcome a full boat of Day Skipper Sailors to our final practical of 2021 during November.
This month we've also taken the opportunity to do some routine repairs and maintenance on our training vessels – Serendipity and Mercury; sanding, varnishing, respraying, polishing, electrical and electronics, servicing and general continuous improvement; all in the order of business. The results are inspiring and improvements are noticeable.